BLS/ Healthcare Provider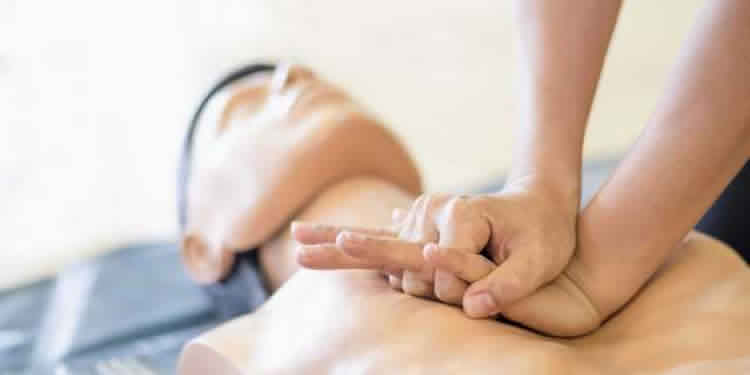 The BLS Course trains participants to promptly recognize several life-threatening emergencies, give high-quality chest compressions, deliver appropriate ventilations and provide early use of an AED.
In the Instructor-led course, students participate in simulated clinical scenarios and learning stations. Students work with an AHA BLS Instructor to complete BLS skills practice and skills testing. Students also complete a written exam.
This Class is taught by CPRScrubs.
Disclaimer : The American Heart Association strongly promotes knowledge and proficiency in all AHA courses and has developed
instructional materials for this purpose. Use of these materials in an educational course does not represent course sponsorship
by the AHA. Any fees charged for such a course, except for a
portion of fees needed for AHA materials, do not represent income to the AHA.
Classes Available:
---
Showing 1 to 1 of 1 (1 Pages)