Employment Opportunities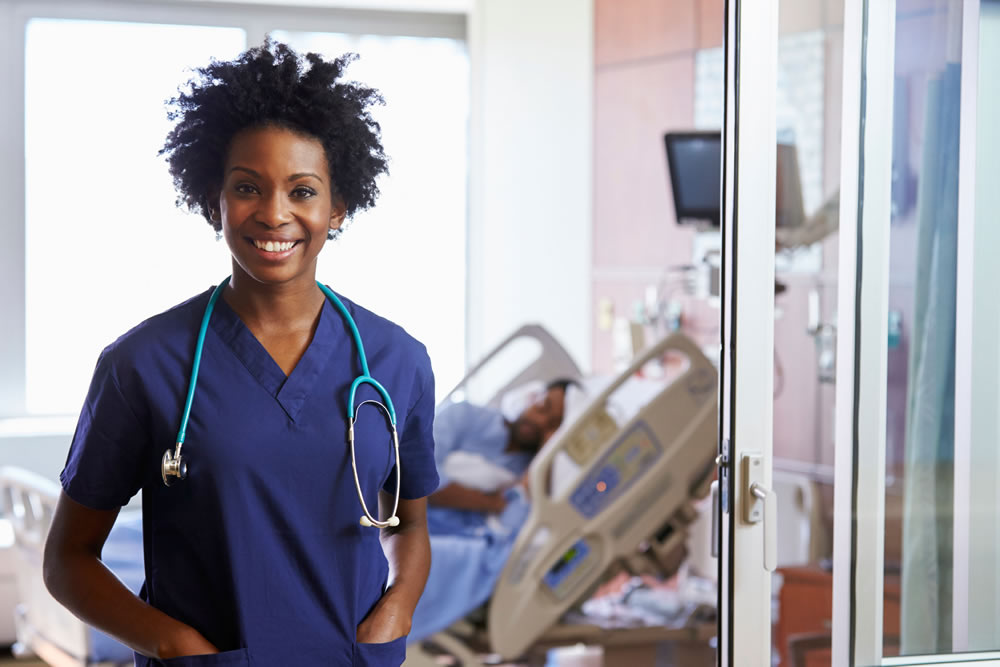 Placement Assistance for Students
Pass Institute helps Students land a job by giving them a list of potential employers in the area. We also make a recommendation letter to aide in their pursuit of a job. Our students also make us a source of Reference where employers can call.
Placement Assistance for Employers
One call to our Admission Coordinator and Employers will have a vast supply of qualified candidates to fill a part-time, full-time position. A cost effective way filling position. We charge a nominal fee of $ 99.00 per month for a potential Employer to be added to our Preferred list of Employers. Our graduates have:
Spent 100 hours in a Long Term Care Facility
Hands-on experience
Dependability
Motivation
Professionalism
For assistance please call Tony @ 925-783-4059
NOW Hiring !!!!!
1. Alegria Community Livingwww.alegriacl.org
Apply today ! http://www.alegriacl.org/employment/
Exciting Opportunity! http://www.alegriacl.org
CALL 510-287-8488 or send resume and cover letter to jkalmon@alegriacl.org
Title: Direct Support Professional (DSP) Reports to: Home Administrator
Status: Non-exempt/Hourly
Wage: $16.00/hour starting wage, wage increases to $18.00/hour based on worked hours and performance PLUS medical/dental, HSA employer contribution, EAP, vacation, sick leave, flex days and more!
Scope: A Direct Support Professional (DSP) works closely with the residents of Alegria homes, who are individuals with intellectual and developmental disabilities.
They are medically fragile and present behavioral challenges. The DSP supports each residents in achieving and maintaining the highest possible quality of life.
Responsibilities:
1. Transport residents to medical, dental, social activities, and other appointments.
2. Assist residents in all personal grooming such as bathing, toileting, dressing, medical/ dental needs.
3. Assist with coordination of residents' health care.
4. Provide supervision and coaching during community and recreational outings.
5. Monitor physical and emotional wellness of residents and immediately report changes in status.
6. Prepare meals and store food in compliance with all regulations and program outline.
7. Follow response procedures for all home emergencies, (medical, natural disaster, fire, and behavioral incidents).
8. Assist with maintenance and sanitation of home and surroundings.
9. Record data and maintain files regarding residents' health, progress, and special incidents, as outlined in Title 17, Title 22, and the Alegria program design.
10. Daily documentation of status and changes as related to residents' goals.
11. Assist in maintenance of administrative records, resident files, home inventories, and weekly schedules as needed.
12. Advocate on behalf of each resident; uphold respectful and efficient communication with each resident and all relevant parties. Understand organizations and support systems relating to each resident's life.
13. Attend ALL required (mandatory) trainings and staff meetings.
14. Follow directives from the Home Administrator or Lead Staff and be a team player.
Job Requirements:  Prior experience providing direct care and supervision to persons with special needs preferred.  Excellent communication skills; respectful and positive attitude toward residents, co-workers, contractors,and home visitors.  Complete required staff training and minimum of 12 hours continuing education annually.  Complete orientation and on-the-job training within first month of employment.  Work weekend, holiday, and overnight shifts as required.  Complete DSP 1 training or test for and pass DSP 1 certification within first 180 days of employment.  Complete DSP 2 training or test for and pass DSP 2 certification within first 270 days of employment.  Able to meet Title 22 requirements, including, but not limited to: Minimum age 18 High school diploma or GED certificate Health screen and TB clearance Fingerprinting and clear criminal record CPR and first aid training Valid and current California driver's license Clear driving record Ability to lift 75 lbs. (to transfer individuals)
CALL 510-287-8488 or send resume and cover letter to jkalmon@alegriacl.org