Home Health Aide Certification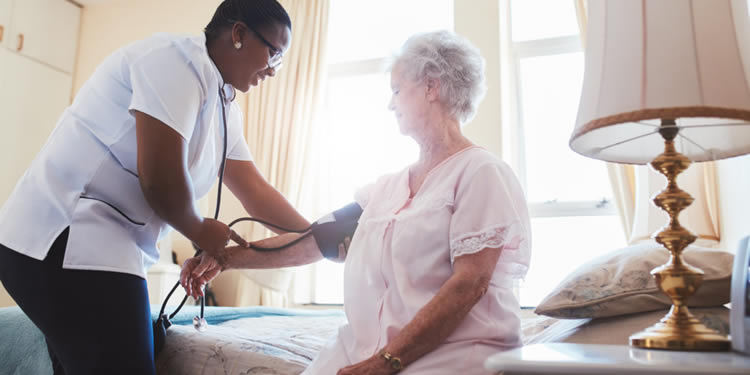 The Home Health Aide program is a forty (40) hour certified course. It is designed to better equip CNAs with knowledge and skills that would enable them to provide better nursing care to patients in their homes.
Admission Requirements
Holds an active CNA certificate.
Most recent TB Clearance (within one year)
Fees, Charges and Expenses.
Costs paid to school:
Registration fee: $125.00
Tuition fee: $495.00
Total Paid to School: $620.00
Courses Offered
Class Starts on May 20 , 2019
---
Showing 1 to 1 of 1 (1 Pages)